Still HAVE QUESTIONS? Here are THE ANSWERS!
Do you have physical office?
---
While most of our transactions are done online (i.e. inquiring, sending documents, paying, and receiving of completed translation), we also have our RESIDENTIAL OFFICE located at: B1 L2-D Eurolane, Ecotrend Villas, F. Santos Ave., Zapote, Las Pinas City. Landmark - Ecotrend Villas is right beside St. Peter Chapel along F. Santos Ave.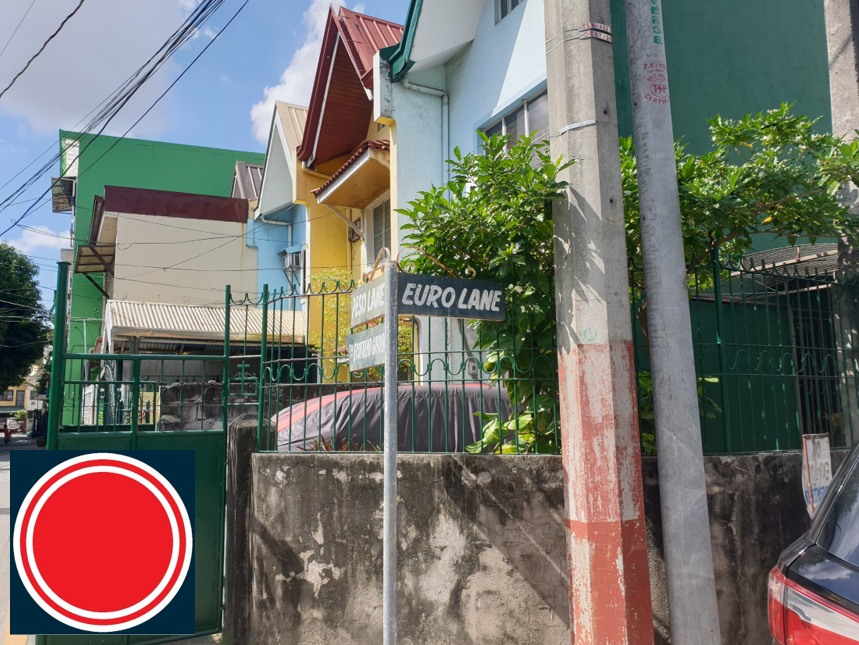 ---
What's the difference between the hard-copy (printed-out) translation you send via LBC and soft-copy (saved-file) translation you send via email?
---
Fundamentally, there is no difference. This is the reason why we are making an effort to educate our clients that receiving the Japanese translation via email is OK (provided that the office receiving the translation accepts self-printout. Japanese.PH attests to it's translation accuracy (content as well as the name of the translator) regardless whether it is sent as hard-copy or soft-copy. "Attesting" means that Japanese.PH will acknowledge the translated document should there be a telephone call and/or email inquiry from government agency or institution to where you submitted the translation. Notable differences: Translation delivered via EMAIL has digital hanko (seal) and has 6-month validity from the date of issuance. This limitation is not present if you choose your translation to be delivered via LBC. As an added value for clients who requested the translation to be sent via LBC, we use 80 gsm A4 paper (a bit thicker than normal bond paper) and impress a dry seal as in below:
---
Why is receiving my translations via LBC is more expensive than receiving them via email address
---
If you chose to receive your Japanese translation via LBC, you agree to shoulder LBC delivery charges and Japanese.PH's handling or logistic fee. This cost is on top of the total translate fee.
---
Your guarantee of 24-hour completion, does that include the delivery time?
---
No. The 24-hour Turn-Around-Time is only for the completion of translation... delivery time is not included. Please expect additional 1 to 2 days (within Metro Manila) and 2 to 4 days (outside Metro Manila) for your translation to arrive if you opted to receive you translation via LBC. Please understand that Japanese.PH is not responsible for any delay caused by LBC. We will however assist you in inquiring the status and doing follow-ups to LBC.
---
---